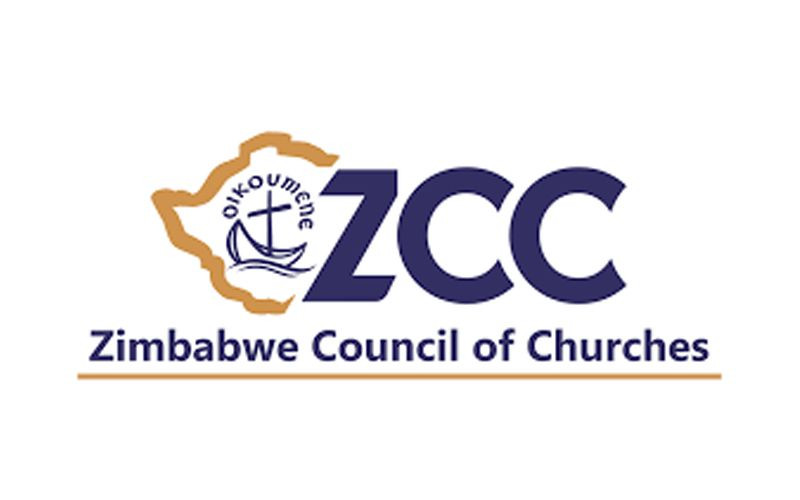 Tax justice in Zim's informal economy
GLOBALLY the subject of tax justice has generated massive debate amoung academics, policymakers, politicians, human rights defenders and development partners.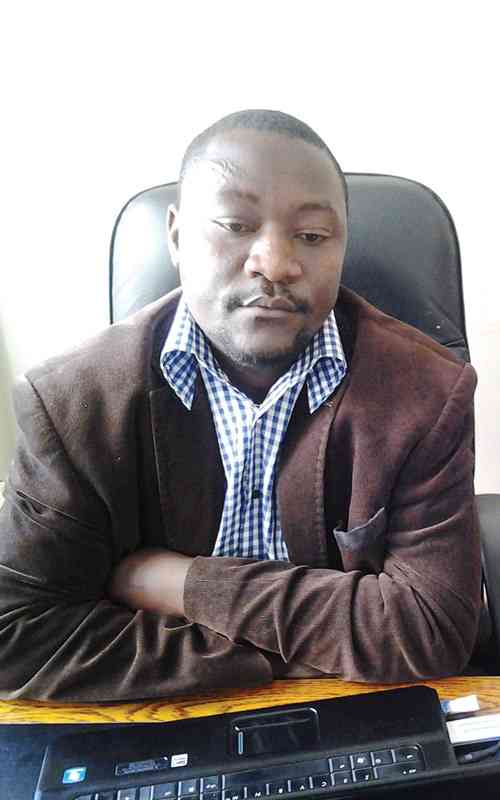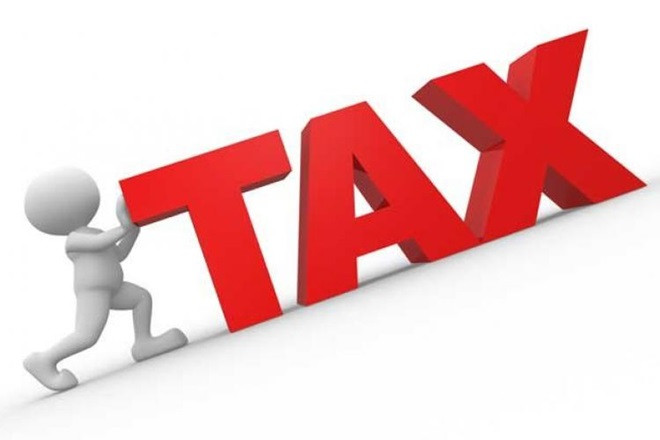 Wildale, Zimra at loggerheads over VAT
Willdale experienced sales volumes that were 2% below target for the first three months on the back of low product uptake caused by liquidity shortages.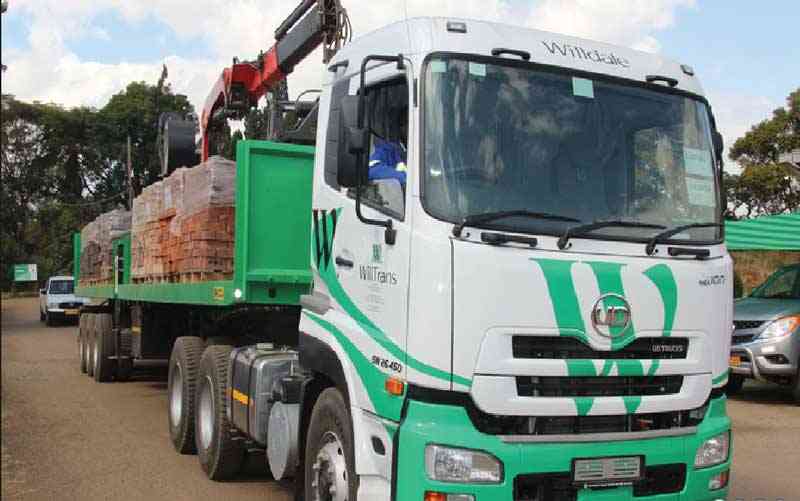 Inside Zimra's revenues
We note similarities with South Africa whose personal income tax, VAT, and corporate income tax account for 37%, 27% and 17%, respectively.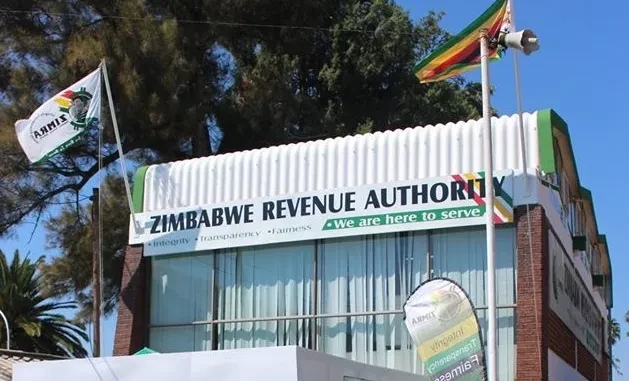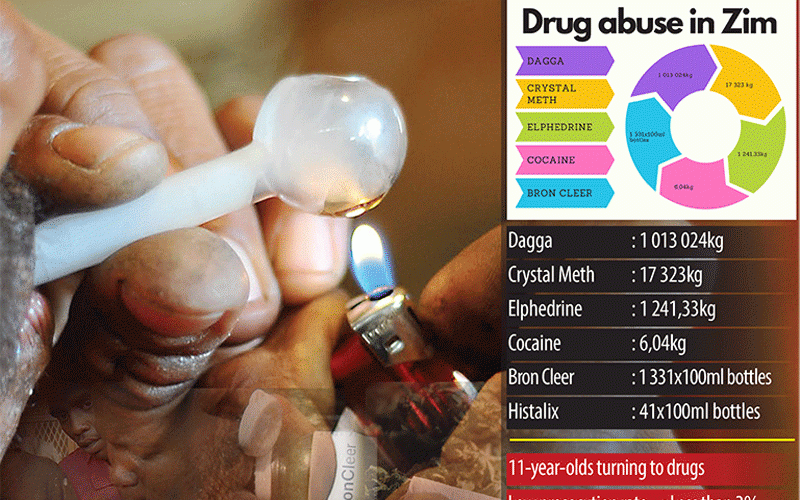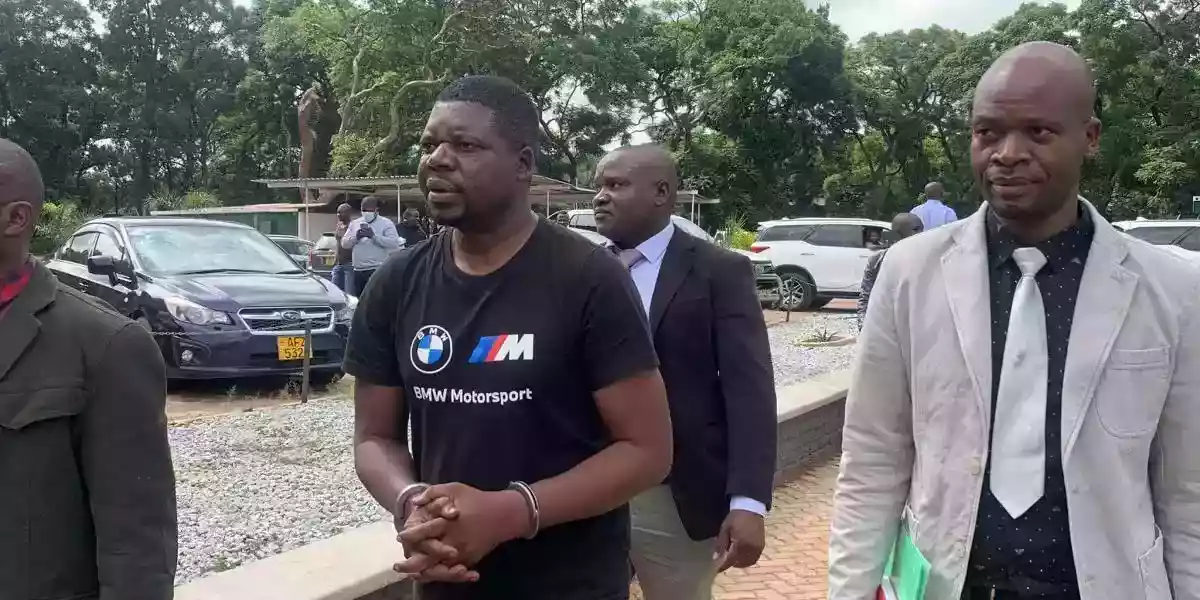 'Revisit corporate tax levels'
At the start of the COVID-19 pandemic, government reduced the value-added tax (VAT) rate to 14,5%, from 15%, while the corporate tax rate was lowered to 24%, from 25%, to allow for economic recovery.