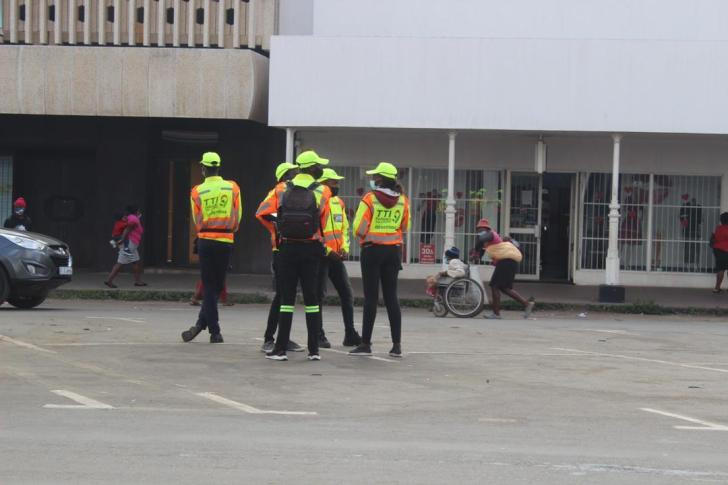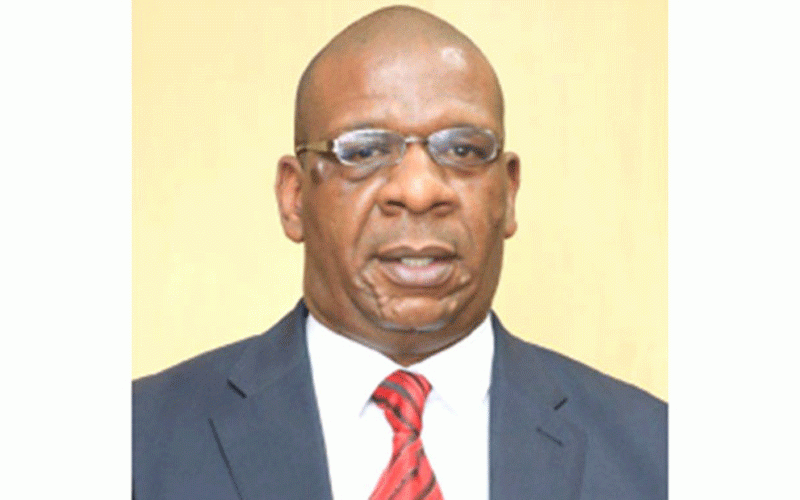 Govt hikes Z$ vehicle licence fees
This comes amid the rising cost of goods and services triggered by the skyrocketing parallel market exchange rate which now stands at more than $2 000 against the US dollar.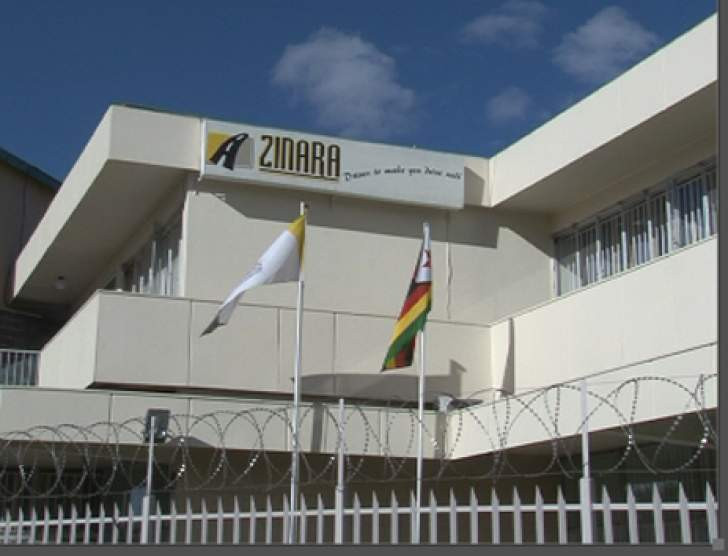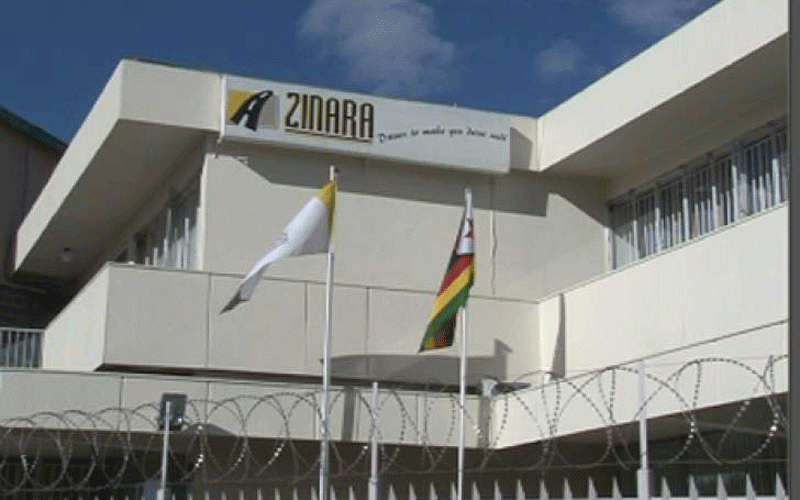 Zimpost launches post insurance promo
The Mr Pace marathon, set to be held on May 18 at the National Sports Stadium under the theme 'fighting drug abuse through sport', is aimed at giving back to the community.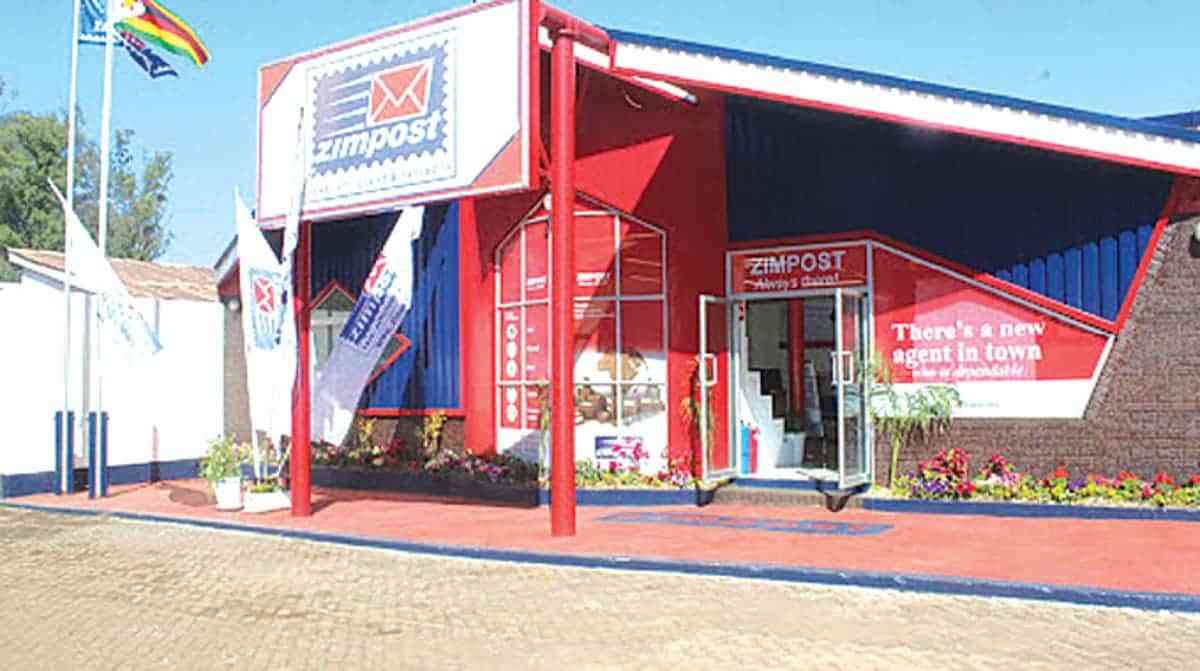 Mutare spruces up roads
Mayor Simon Chabuka said delays in road rehabilitation in the city were caused by heavy rains and late disbursement of funds by the Zinara.