Zvishavane man appeals for help
Jestara said Parirenyatwa doctors indicated that the only option was to insert a tube through his stomach to enable him to eat.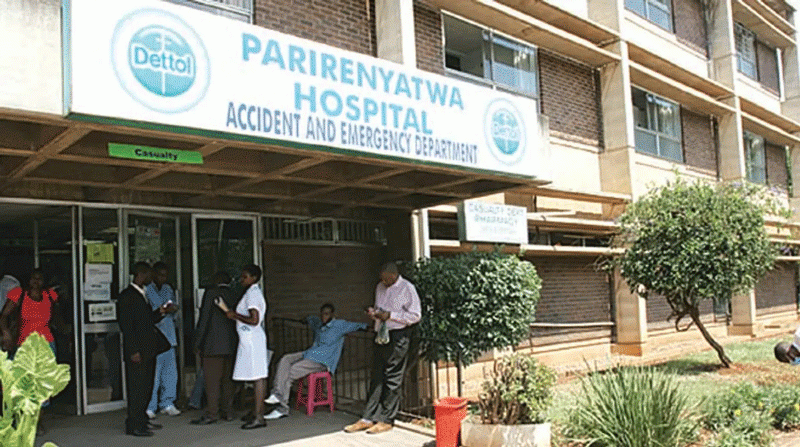 Stranded teenage mom kills baby
"She arrived in Zvishavane at around 8pm and became stranded at Mandava bus terminus. She allegedly fed her baby with fresh milk mixed with an organophosphate tablet."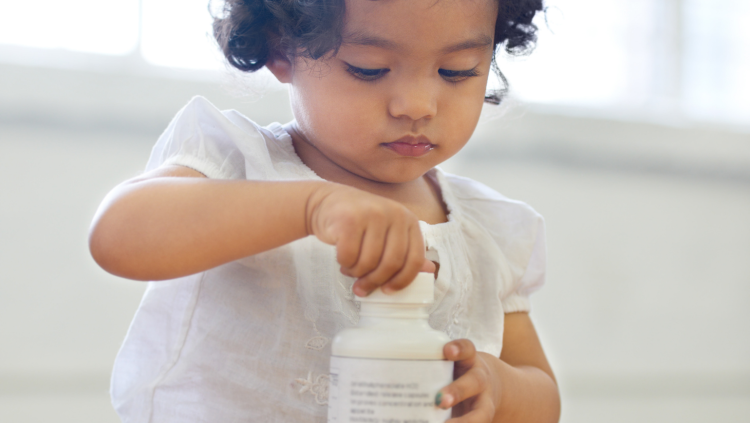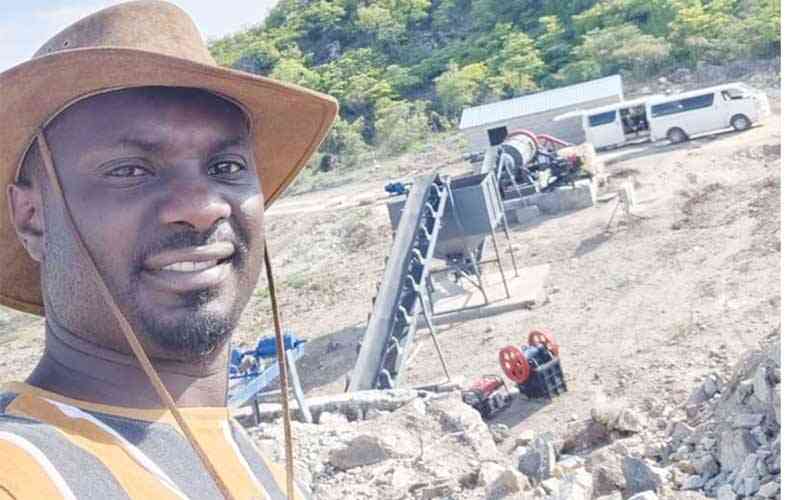 Outcry over witch hunters
Midlands police spokesperson Inspector Emmanuel Mahoko yesterday said he had not yet received the petition.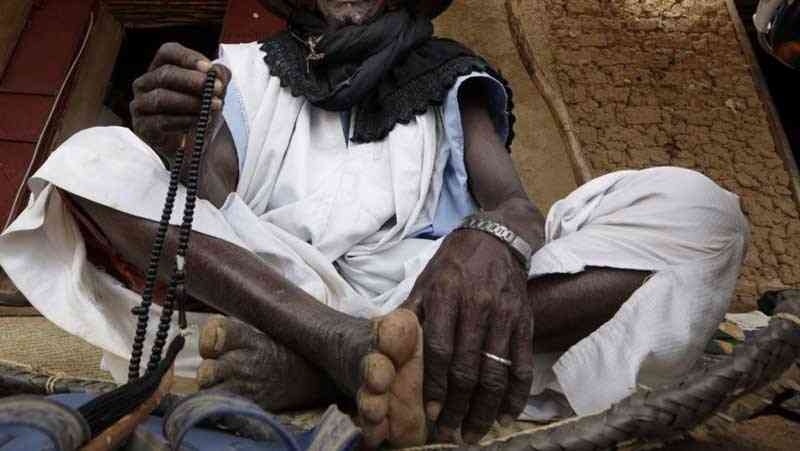 Driver flees fatal accident scene
Provincial police spokesperson Inspector Emmanuel Mahoko  said the accident occurred on a road linking Masase area and Mpesi business centre in Zvishavane.